Mannapov's operations and businesses have earned certifications in a number of important areas, including quality, environmental, and occupational health and safety.
Quality Policy
Mannapov's primary quality goal is to earn our customers' trust and loyalty by:
Listening to, learning from and responding to our customers.
Delivering products, services and solutions that consistently meet customer expectations of quality and value.
Driving continual process, product and service improvements.
Using MQAS (Mannapov Quality Assurance Survey) to measure customer satisfaction, trust and loyalty.
QUALITY, ENVIRONMENTAL, HEALTH & SAFETY POLICY
Our commitment to quality in all aspects of our business, the environment and the safety and health of our employees, contractors and everyone else who may participate in the process of doing business.
View Our Policy

ISO 14001:2015
ISO 14001 sets out the criteria for an environmental management system. It does not state requirements for environmental performance, but maps out a framework that a company or organization can follow to set up an effective environmental management system. It can be used by any organization that wants to improve resource efficiency, reduce waste, and drive down costs. Using ISO 14001 can provide assurance to company management and employees as well as external stakeholders that environmental impact is being measured and improved. ISO 14001 can also be integrated with other management functions and assists companies in meeting their environmental and economic goals.
View Our Certification Here

ISO 45001:2018
ISO 45001:2018 specifies requirements for an occupational health and safety (OH&S) management system, and gives guidance for its use, to enable organizations to provide safe and healthy workplaces by preventing work-related injury and ill health, as well as by proactively improving its OH&S performance. This standard is applicable to any organization that wishes to establish, implement and maintain an OH&S management system to improve occupational health and safety, eliminate hazards and minimize OH&S risks (including system deficiencies), take advantage of OH&S opportunities, and address OH&S management system nonconformities associated with its activities.
View Our Certification Here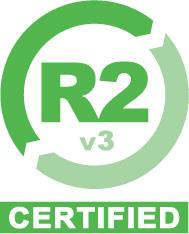 R2v3
The R2 Standard establishes responsible reuse and recycling ("R2") practices for the management and processing of used electronics globally. By certifying to this Standard through an accredited third-party Certification Body, an R2 Facility can help IT asset managers, sellers of used electronics, and prospective purchasers of IT Asset Disposition, refurbishment, remarketing, and recycling services (among others) make informed decisions and have increased confidence that used electronic equipment is managed in an environmentally responsible manner, protective of the health and safety of workers and the public, and that all data on all devices is secure and effectively destroyed. Thus, certification to R2 allows an R2 Facility to highlight their value to suppliers, customers, employees, their community, and the public.
Visit SERI
View Our Certification Here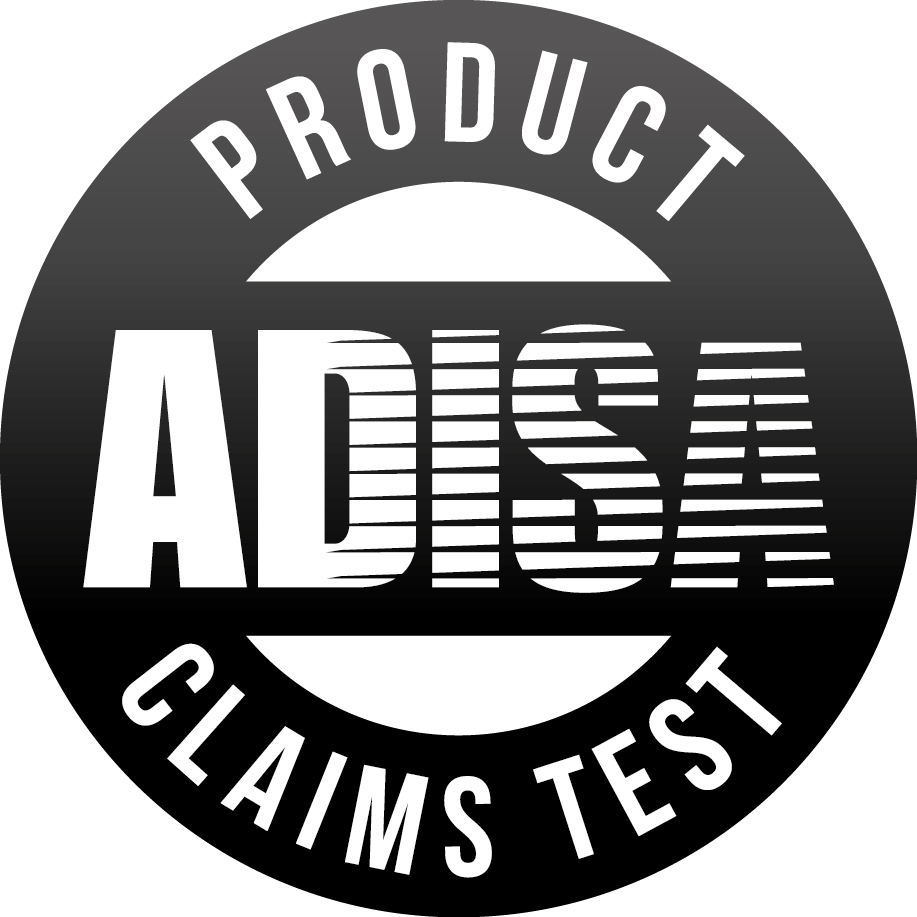 ADISA
ADISA, the Asset Disposal and Information Security Alliance (ADISA) is an accreditation body offering certification to companies who provide IT Asset Disposal services and to manufacturers and developers of software and hardware data sanitisation solutions. The ADISA Product Claims Test (PCT) scientifically evaluates the claim behind the data sanitization capabilities of a software or hardware device to determine its validity.
View Our Certification Here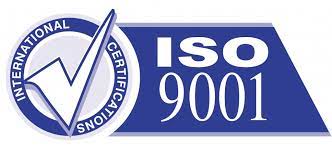 ISO 9001:2015
ISO 9000:2015 describes the fundamental concepts and principles of quality management which are universally applicable to the following: organizations seeking sustained success through the implementation of a quality management system; customers seeking confidence in an organization's ability to consistently provide products and services conforming to their requirements; organizations seeking confidence in their supply chain that their product and service requirements will be met; organizations and interested parties seeking to improve communication through a common understanding of the vocabulary used in quality management; organizations performing conformity assessments against the requirements of ISO 9001; providers of training, assessment or advice in quality management; developers of related standards. ISO 9000:2015 specifies the terms and definitions that apply to all quality management and quality management system standards developed by ISO/TC 176.
View Our Certification Here